TITS 2017 ANNUAL MEETING







Transformationally Intelligent Technologies Symposium (TITS)


THE BEST AI EVENT EVER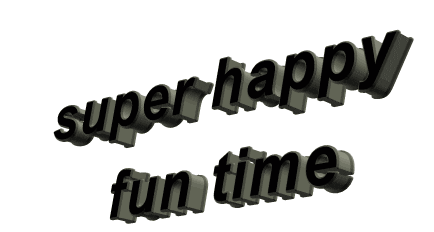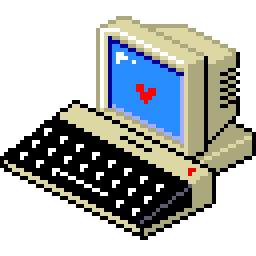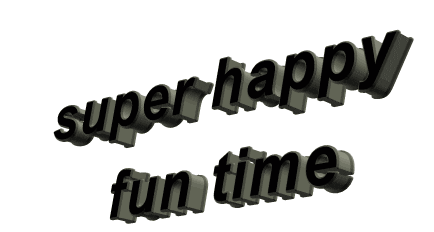 TITS 2017 is the (un)offical sister event to NIPS 2017.

Sunday 3rd December, 5pm - LATE.

Private mansion, Long Beach, CA.

TITS is the only non-corporate event created by the AI community FOR the AI community.
Expect weird talks, cocktails, live music & suprise celebrity guests...as well as chiuahuas, muffins, kittens and ice cream.




There are 150 golden TITS tickets. 50% of tickets will be issued via an Ethereum TITS token in November.
50% of TITS tickets will be issued via email. Apply below.

If you don't have an ETH address, leave the ETH address box blank.

If you want to host a talk or session on a passion project, let us know!

EVERYTHING IS FREE cos we love ya!